Membership in ROHVA is open to reliable firms who have been in business at least two years with a history of good business ethics and an interest in the common welfare of the recreational off-highway vehicle community. Full (voting) membership is available to those firms currently engaged in the business of manufacturing, importing, or wholesale distribution of recreational off-highway vehicles as defined by the Board of Directors, in the United States. Associate (non-voting) membership is available to those firms intending to manufacture, import or wholesale distribute ROVs within one year of the date of application.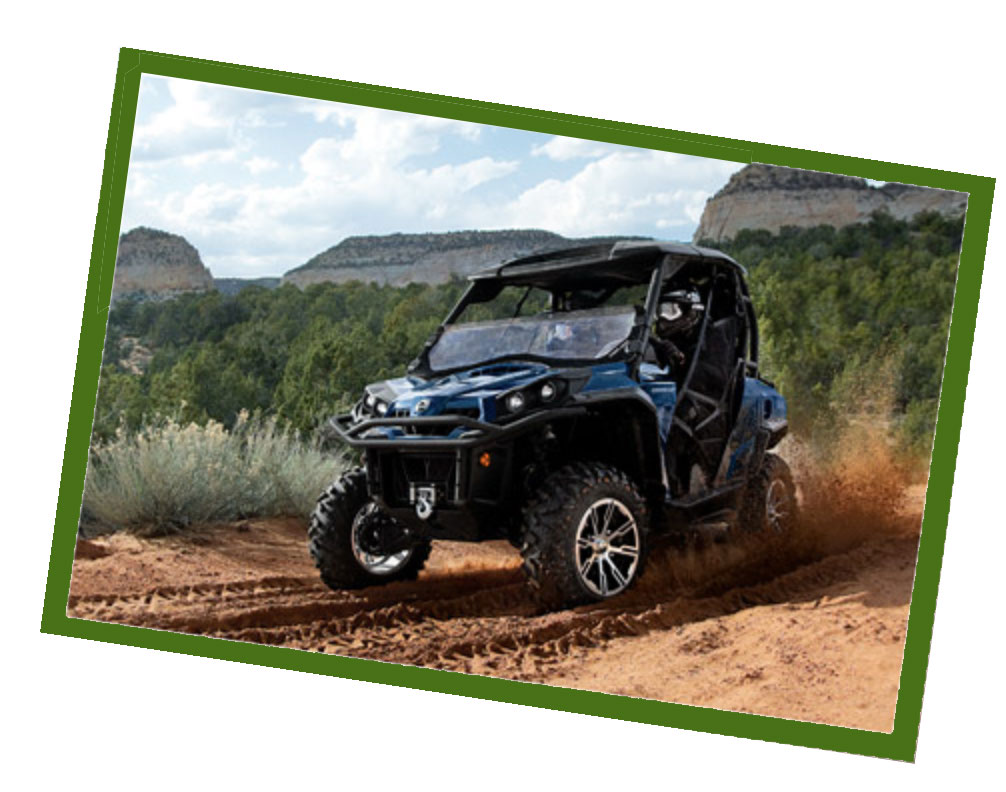 Here are just some of the functions ROHVA provides for its members:
Work with Congress and Federal Land Management Agencies
Established Americans for Responsible Recreational Access (ARRA), a broad-based coalition to protect access to public lands for recreation www.ARRA-access.com. ARRA undertakes grassroots campaigns on all major land access issues and has generated over two million letters to Congress and federal agencies in support of OHV recreation.
Champion OHV recreation on Capitol Hill, advocating off-highway vehicle riding opportunities, and opposing on-going attempts to unreasonably restrict OHV access.
Work with U.S. Forest Service and Bureau of Land Management to promote sustainable OHV recreation on public lands across the nation.
Work with State Legislatures and OHV Enthusiast  Groups
Right Rider Access Fund (riderfund.org) – A charitable community benefit organization to support OHV enthusiasts directly through grants to national, state, and local OHV organizations to promote the safe and responsible use of OHVs and to preserve their access to appropriate lands through two programs: the Safety, Education and Training Support Program and the OHV Organization Support Program.
Advocate enactment of state OHV trails programs.
Provide input to state legislators on OHV issues and coordinate with state OHV groups.
Supported development of the Hatfield-McCoy trails system and supporting similar OHV trail systems and areas.
Promotion of Environmental Responsibility
Support for the National Off-Highway Vehicle Conservation Council, which provides and promotes educational, safety, ethics, and environmental programs for all OHV riders including youth.
Nationwide rider responsibility campaign featuring publication and distribution of the Right Rider brochure directed toward all off-highway vehicle riders to encourage responsible riding behavior and good stewardship of public lands.  
Government Relations
Monitoring and discovery of federal and state legislation and regulation affecting the ROV industry including use restrictions, franchise laws, equipment regulations, and land use. Legislation in every state is monitored and advocacy undertaken by staff and/or retained local legislative consultants on issues of priority to the industry.
Technical Issues
ROHVA coordinates stakeholder positions on technical issues and is the American National Standards Institute (ANSI) accredited standard developer for the ROV standard for equipment configuration and performance requirements.
Public Information & Education
ROV maintains a public information and education service bureau to facilitate requests for information from the media and others. The program also assists in disseminating safety information to the general public and users.